Tutoring for Younger Students Pays Long Term Dividends
4th, 5th, and 6th grades are when real academic learning begins to be daunting for kids.
We can help.
Yes, we'll help our students prepare for a math quiz, improve an essay, or nail a science test.
But more than that, our tutors are true academic mentors who focus on long term development and encouraging academic curiosity—exactly what they'll need in high school and college.
Working with an Achieve Tutorials mentor, your kids will learn to:
Think about school as a collaboration between students, teachers, parents, and tutors.
Emphasize building meaningful relationships with teachers.
"Play the game" according to the expectations of each individual teacher in each class.
Build and strengthen executive function and organizational skills.
Develop critical reasoning and analytical skills across all subjects.
Dive deeper into meaningful pursuits, whether academic, entrepreneurial, social, or athletic.
Take on leadership roles in the classroom and in other activities.
And always, through increasing expectations, we encourage our students to Aim Higher in all they do!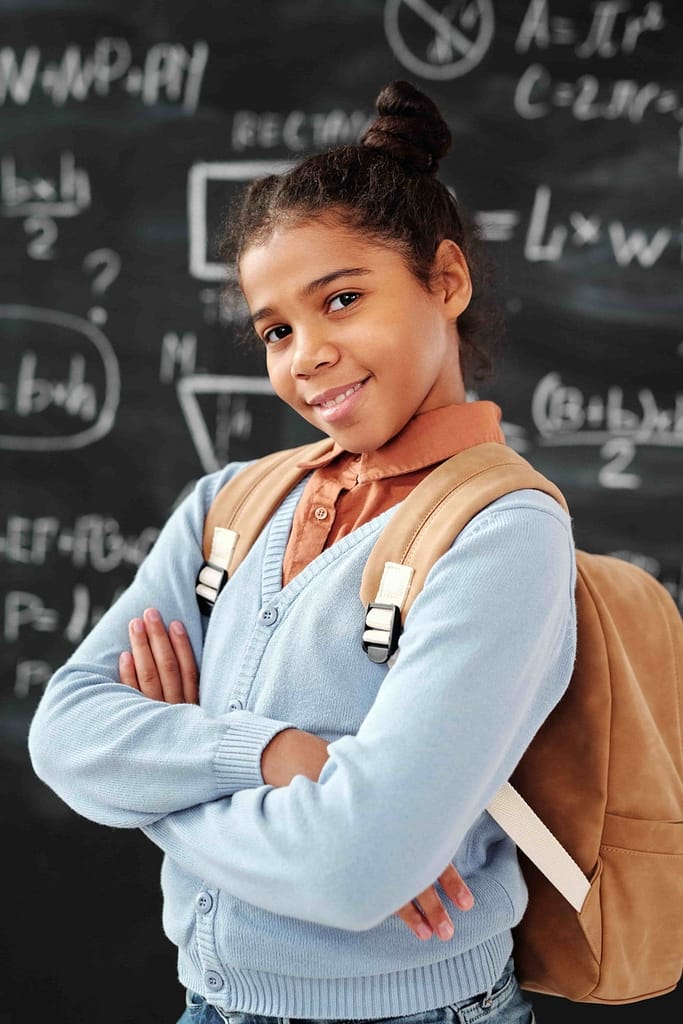 Elementary and Middle School Tutoring FAQ